Your guide to the world of healing plants & alternative therapies.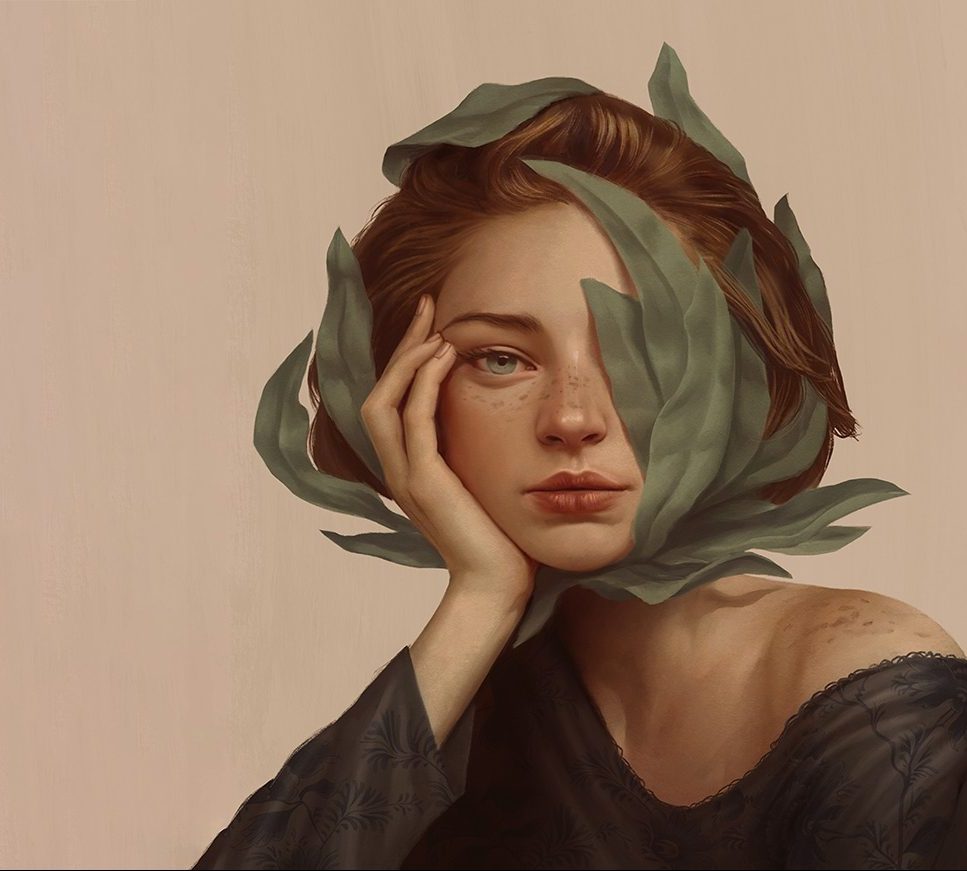 Your guide to the world of healing plants and alternative therapies.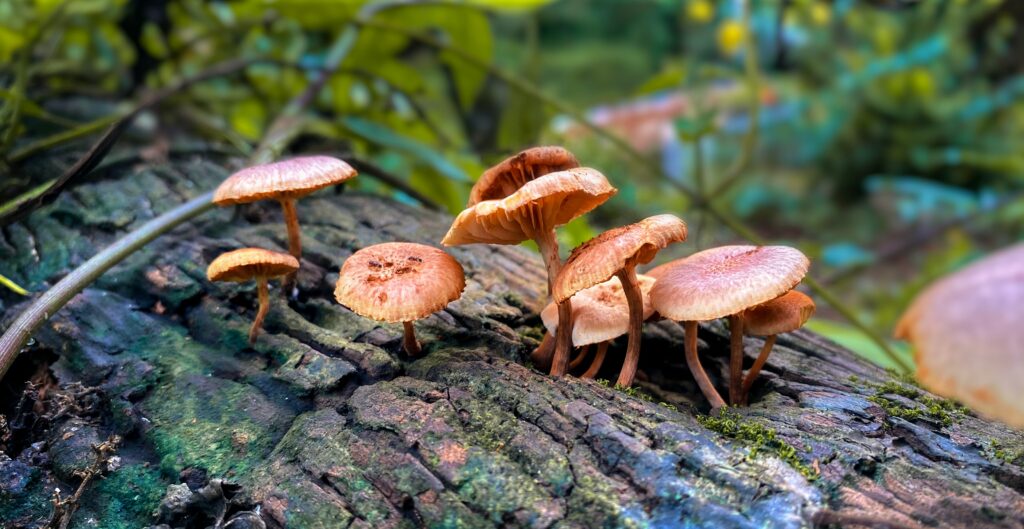 Researchers, mental health advocates and writers have extolled the psychological benefits of psychedelics for decades. Substances like psilocybin, they say, are not as mysterious and unpredictable as years of anti-drug legislation and urban folklore have led many to believe (no, it turns out psychedelics have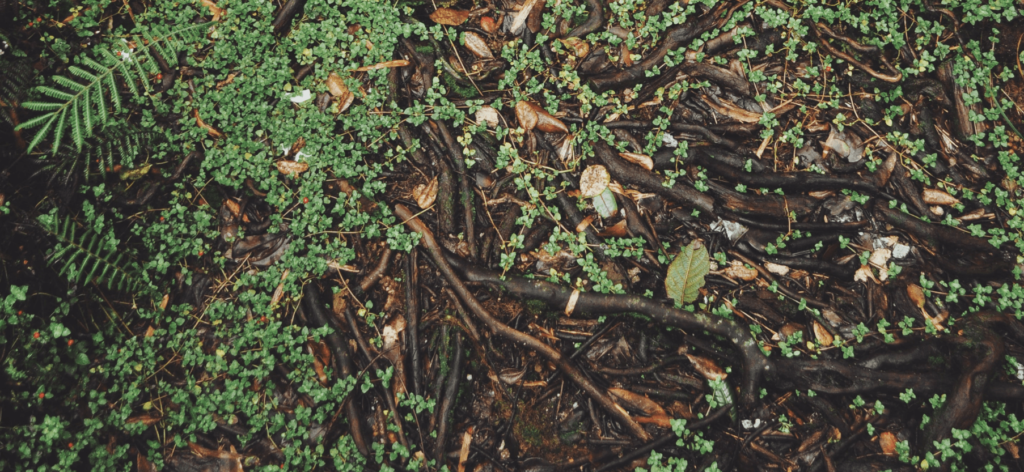 Penis Envy mushrooms contain a higher degree of psychoactive compounds than most p. cubensis, and with a higher concentration of psilocin.
Bone broth is a nutrient-dense, collagen-rich food that has been consumed for centuries. It's a great source of collagen, which can help improve joint health, skin health, and digestion.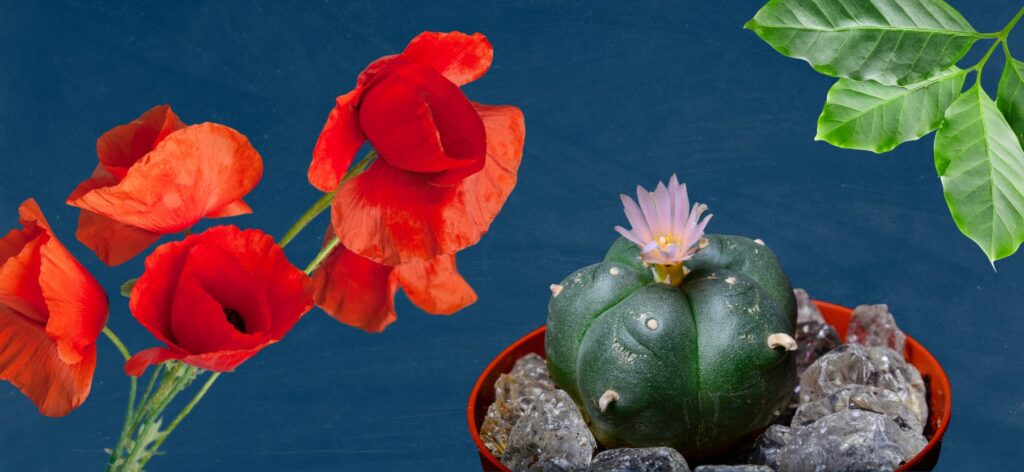 Michael Pollan's new book offers a corrective to anyone who thought interest in psychedelics didn't dovetail neatly with his botanist roots.
A welcoming space to relax and experience high-quality coffee and adaptogen-focused food and drinks.
511 Richmond St. W
8am – 6pm, daily
511 Richmond St. W
8am – 6pm, daily
The latest developments in alternative therapies, adaptogens, and the legal status of psychedelic therapies across North America and the world.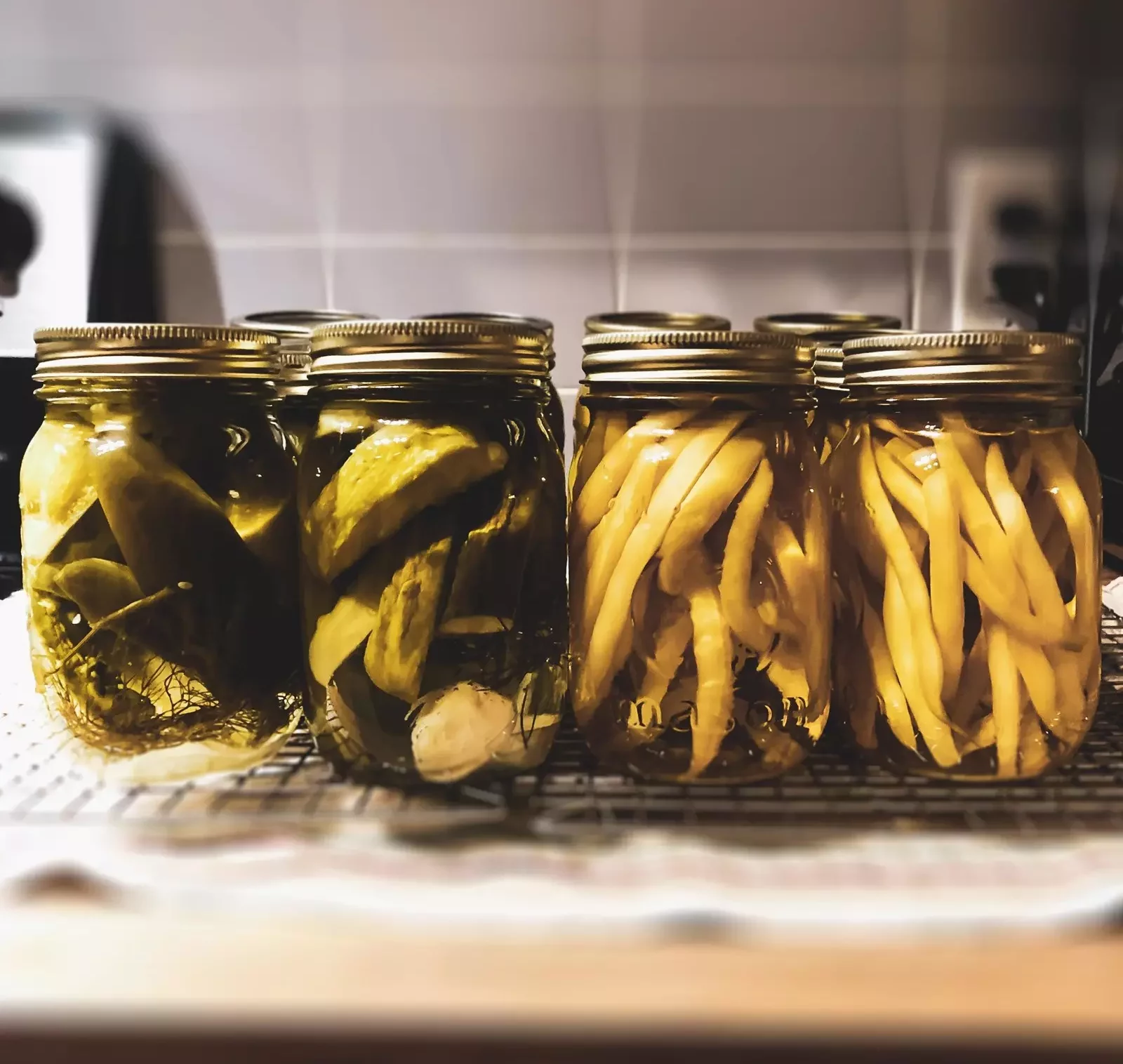 A recent study by the World Economic Forum showed a link between stress levels and daily intake of fibre and fermented foods.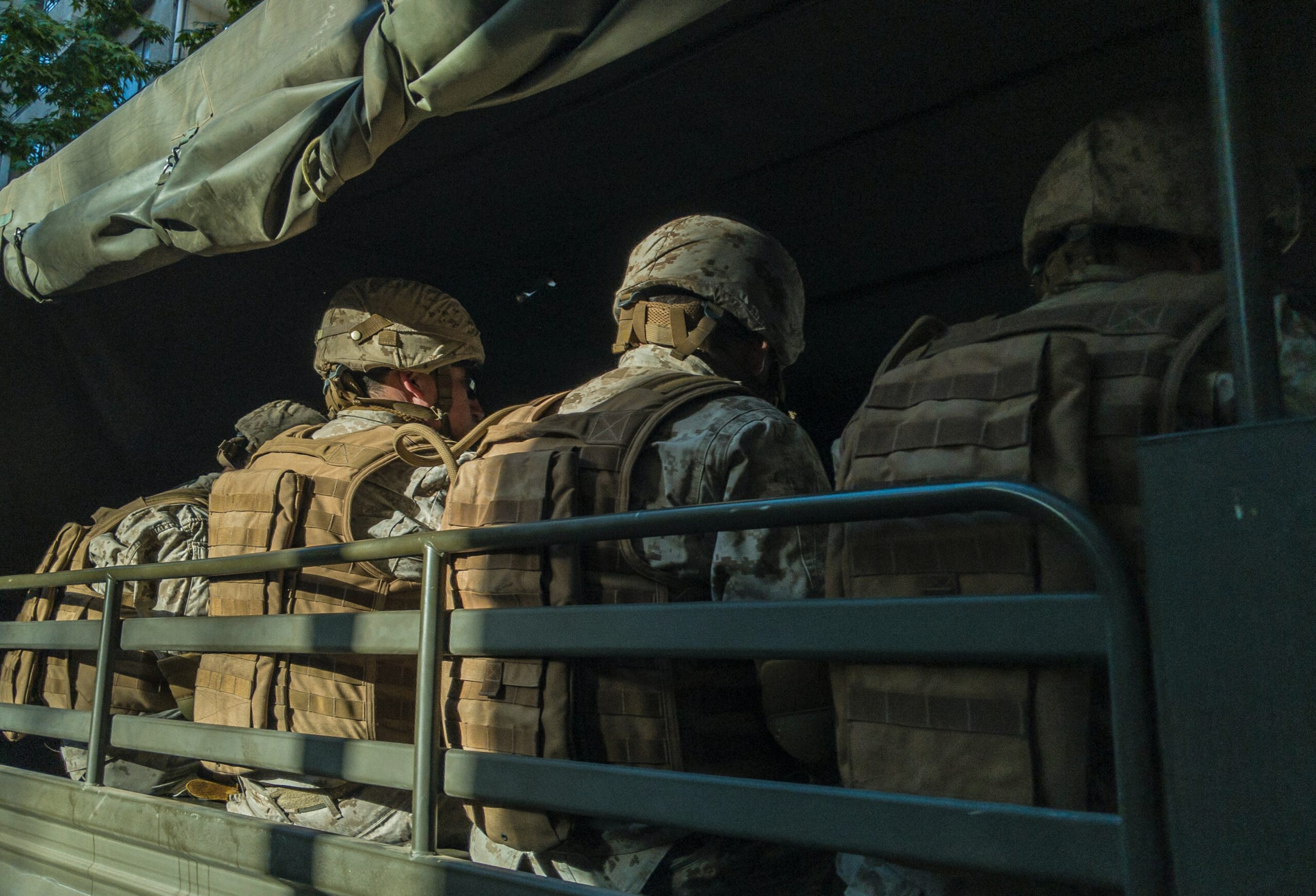 Advocates for psychedelic therapy are pushing to get psilocybin, ibogaine, and ayahuasca into the hands of active-duty military personnel to help treat PTSD sooner.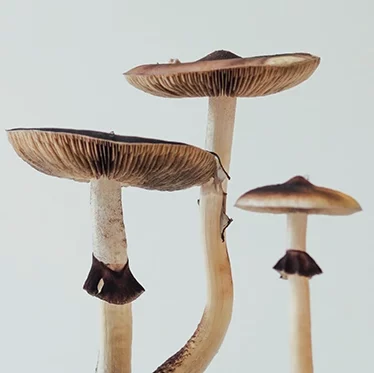 Clinical trials are now underway to investigate psychedelics' effects on PLP, intractable depression, post-traumatic stress disorder, and opioid addiction.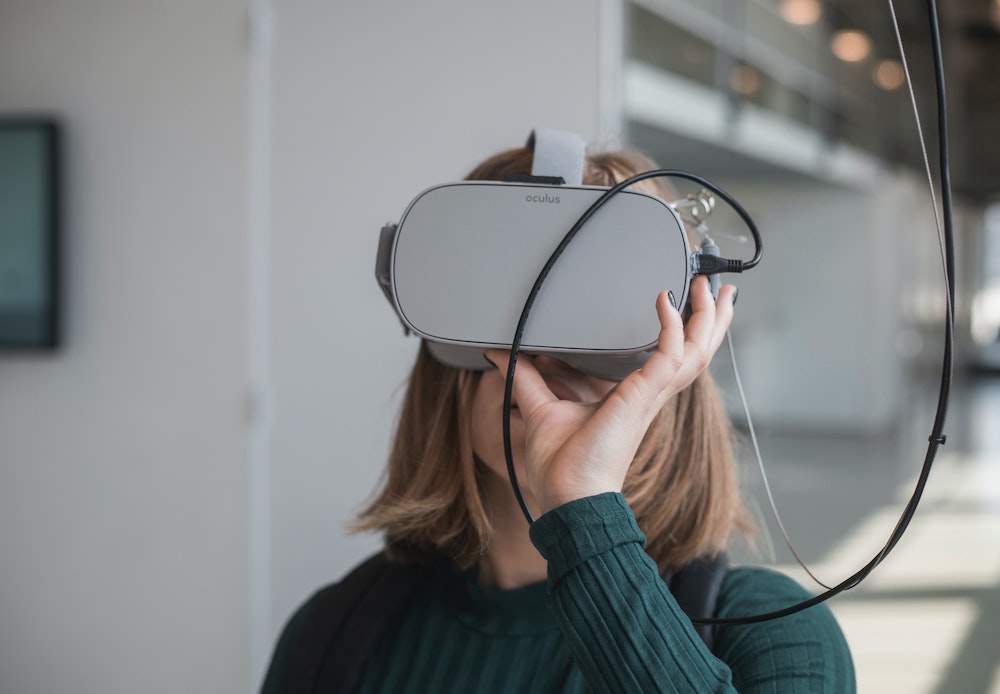 Three leading psychedelic-research organizations are partnering to provide patients with virtual reality-enhanced psychedelic therapy.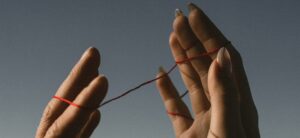 Healing Plants
To understand how adaptogens can affect intimacy, it can be helpful to contrast how they interact with the body compared to pharmaceuticals.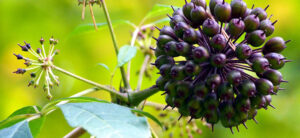 Healing Plants
Herbal remedies are a great way to give you a natural boost in moments of fatigue, stress and exhaustion whether mentally or physically.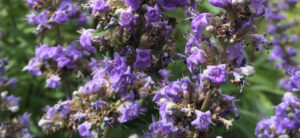 Healing Plants
Hormones are the chemical messengers of our endocrine system. They carry signals to glands, cells, tissues, and organs. 
Healing Plants
Antioxidants stop free radical damage by donating an electron to the unstable free radical, rendering it harmless.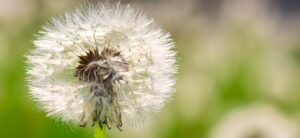 Healing Plants
Your skin, lymphatic system, liver, kidneys and colon are the organs most heavily involved in the detox process.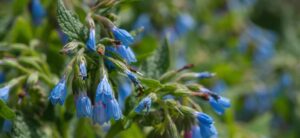 Healing Plants
These skin care herbs help reduce inflammation, redness, dryness, itchiness, bruises, burns, stings and bites!
Sign up for convenient access to our most popular articles, early access to new offerings, and the opportunity to try products for free in exchange for honest reviews and feedback.