Before 2018, Michael Pollan was best known by ethically-anxious foodies as the author of The Omnivore's Dilemma, an investigation into the ethics of what we eat. A 2016 Netflix cooking show, Cooked, (based on one of his books), cemented his reputation as a kind of scientifically literate, quietly charismatic gourmand. But that year Pollan published How To Change Your Mind: What the New Science of Psychedelics Teaches Us About Consciousness, Dying, Addiction, Depression, and Transcendence, a book that challenged decades of anti-drug propaganda and rocketed to the top of the Times bestseller list in time with a wave of popular interest in psychedelics.
Since then, Pollan has become one of the most-quoted advocates calling for both law enforcement and the public to reappraise their understanding of psychedelics. He helped found the Berkeley Center for the Science of Psychedelics, and released a new book last year focusing on opium, caffeine, and mescaline. Now, he's returning to Netflix to transform his 2018 bestseller into a four-part docuseries, debuting July 12th.
Here are 5 things to know before you watch:
1) It's based on the 2018 bestseller How To Change Your Mind
The new Netflix series may have dropped the lengthy subtitle, but fans of Pollan's landmark book about the history of psychedelics will still find a lot to love. It's unclear yet how much the series will follow the trajectory of the book, but we can expect the same level of scientific erudition, with Pollan's background as a botanist and his network of expert colleagues. Paul Stamets, the godfather of psychedelic mycology, features heavily in the book, so we hope to see him reprise his role on screen (while you're waiting, check out Stamets' own docuseries Fantastic Fungi).
2) It's co-produced by Alex Gibney, who has no time for BS
For the second time since his 2016 series Cooked, Pollan is partnering with documentary filmmaker Alex Gibney to co-produce all four episodes of How to Change Your Mind. Gibney's made a career tackling difficult topics and picking intimidating targets; his expose of the Church of Scientology Going Clear won three Emmys in 2015, and since he's made films about the COVID-19 pandemic and Theranos founder Elizabeth Holmes.
3) Expect the doc to pick up where the book left off
A lot's changed since 2018. In 2020 Oregon passed a law that officially legalized psilocybin for use in mental health treatment, and more research than ever is coming out of universities like John Hopkins on the ways psychedelics like LSD, MDMA, and ketamine can help patients with a host of treatment-resistant conditions. Pollan has remained an active participant in the discourse around how these substances have been unfairly vilified and how researchers face unnecessary roadblocks in exploring them, so it's a safe bet that Pollan will have plenty to say about where psychedelics have gone in the last five years.
4) We'll hear from people whose lives have been changed by psychedelics
From what we can see from the trailer, it appears Pollan is turning the camera away from himself and allowing people to tell their own stories about healing with psychedelic therapy. One of Pollan's greatest strengths is his ability to make direct, even strident points without coming off like a polemicist. It's what allowed him to critique cultural shibboleths like the War on Drugs and drug counterculture in the pages of mainstream American magazines. In his new series, allowing individuals to speak about their own experiences will hopefully make similarly forceful arguments about how much potential psychedelics possess for people suffering from conditions like PTSD, depression, and trauma.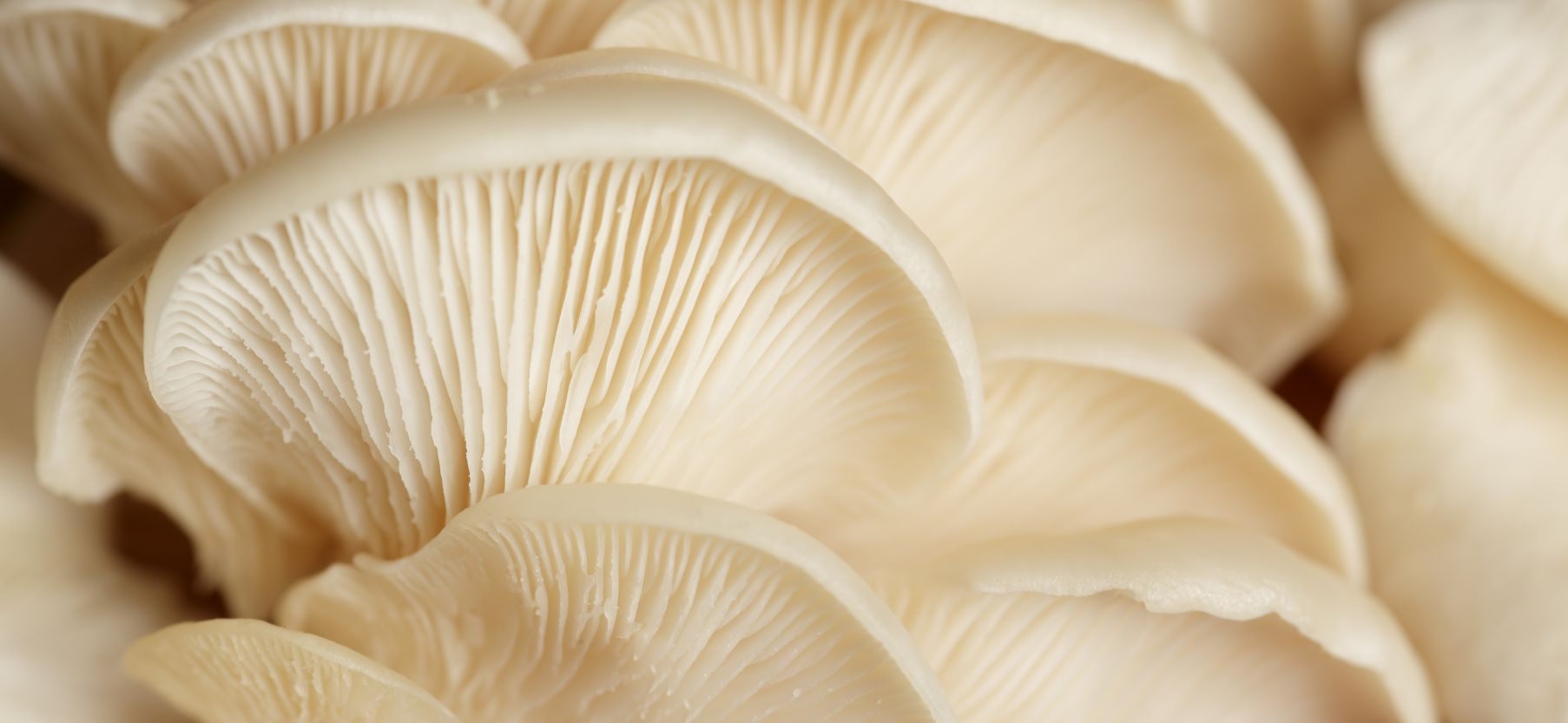 5) Pollan is still breaking new ground in psychedelic research
While How to Change your mind makes its way to the screen, Pollan is already promoting his latest book: last year's This Is Your Mind on Plants, which serves as a follow up by focusing on why consider some mind-altering substances "drugs" (most psychedelics, for instance) and others not (such as caffeine). He also digs deeper into the history of psychoactive plant medicines by exploring how Indigenous practices have defined our relationship to organic psychedelics like mescaline (the active compound in peyote) and ayuhuasca.
How to Change Your Mind airs on July 12th on Netflix. Be sure to check back with us for more coverage after it debuts, and follow us on Twitter and Instagram so you won't miss an update.