In early 2022, Health Canada moved to allow physicians to request restricted psychedelics for patients as part of their psychedelic therapy. It was a milestone in the ongoing process of legalising psychedelic treatment, one that theoretically put an exciting new form of treatment on the table for the millions of Canadians who seek mental health treatment annually. 
It is easy to imagine that as legislation makes its way onto the books and cultural attitudes towards psychedelics shift, accessible forms of psychedelic therapy will simply slot into our existing healthcare infrastructures. But access to care relies upon more factors than sympathetic legislators and willing doctors, and for Canadians on long-term disabilities or treatment-resistant conditions, choosing to pursue psychedelic therapy can endanger their employment, their insurance benefits, and their health.
Insurers Discriminate Against Less Visible Conditions
Rupa Karyampudi is one of the founders of MK Disability Lawyers LLD, a boutique law firm dedicated to representing plaintiffs in long-term disability disputes. This means that she sees firsthand the challenges her clients face in getting insurers to acknowledge their conditions and provide coverage.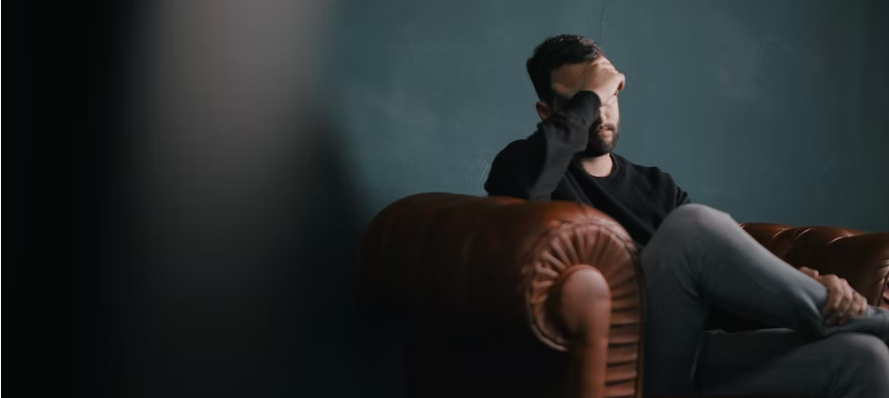 "There are so many challenges!" Karyampudi says. "Insurers often deny "invisible" conditions such as chronic pain, fatigue, and psychological conditions due to the lack of 'objective medical evidence'. Many times, clients are "set up to fail" because they are not able to keep up with their rehab program, or the rehab provider hired by the insurance company is biased and is advising the insurance company that the person has recovered when they have not."


Both employers and health insurance providers have a vested interest in denying claimants coverage: it saves them money. Making treatment harder to access (many LTD claimants suffer from mobility issues or difficulty with regular appointments) or limiting the breadth of treatments they will cover gives them more opportunities to deny claims. Karyampudi says most insurance companies will only "traditional" forms of treatment as "appropriate", i.e. medication, various forms of rehab, and traditional therapy. Investigating treatments that are considered "outside" the medical mainstream, which includes not only psychedelic treatment but various naturopathic and plant medicines, can endanger a claimant's already fragile access to care.
The Rising Popularity of Alternative Therapies
But Karyampudi and her colleagues are finding more and more interest in alternative therapies among their clients. "There are a variety of reasons for this," she explains. "Many clients find limited and temporary success with pharmaceuticals.  Further, for chronic pain conditions, clients are fearful to take medications with the opioid epidemic."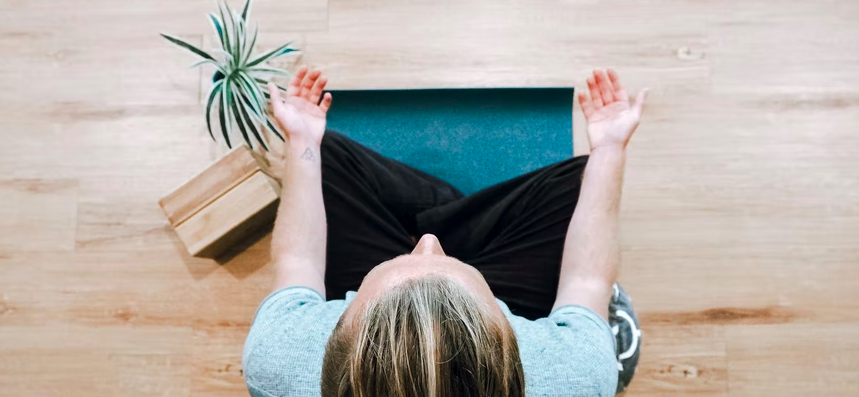 Previously, yoga and meditation were among the top practices clients approached her about, both of which have proven to be effective for dealing with chronic pain, "but also psychological conditions like anxiety and PTSD." More recently, psychedelic treatment and microdosing psilocybin have been coming up more. Clients know that they may endanger their claims or on-going litigation if they pursue these therapies, but Karyampudi says they often don't know where else to turn: "Most clients do not know how to access this therapy in a clinical setting and usually attempt to self-administer this treatment."
This places lawyers like Karyampudi, who are dedicated to helping long-term disability patients hold insurers accountable and receive the care they need, in a difficult position. She is aware that these treatments can help her clients find relief, but she also knows the risks involved: "I normally caution them not to self-administer due to safety and the risk that the insurance company will terminate their benefits for the use of a controlled substance."
So while we may see more discussion about psychedelic treatment in headlines and socially, or perceive that the culture around psychedelics has changed for the better, the true litmus test for any kind of therapy is the degree to which it's available to the people who need it. A lot will need to change before substances like psilocybin, LSD, or ketamine (all of which have been proven to effectively treat patients suffering from a complex and wide range of conditions).
"We need support from the family doctor and they need to make appropriate referrals to specialists." Karyampudi says, when asked what kinds of progress needs to be made to integrate psychedelic therapies into her clients lives. "For psychological conditions, this means a referral to a psychiatrist and a psychologist/psychotherapist and any other therapy."
"There needs to be more information readily available on what psychedelic treatment consists of and who can provide the treatment. Family doctors need to be knowledgeable and support their patients in pursuing this treatment. Finally, there needs to be funding available either through the government or through insurance."
Rethinking Healthcare
These are not simple goals. The taboo surrounding psychedelics, the result of the long War on Drugs and decades of criminalization, discourages many physicians and therapists from investing in them. And patients who make the decision to self-administer face a byzantine web of contradictory information, potential legal repercussions, and the loss of whatever insurance coverage they currently have. 
Real change will require not only the kind of advocacy, information sharing, and de-stigmatisation that's currently playing out in public forums and private clinics; it will require making structural changes to health care in this country. If psychedelics have the power to transform the ways we think of health, healing and care, it's incumbent upon us to make sure everyone in our communities benefit from them.