Beatrice Society is your trusted source for evidence-based wellness.
The wellness space is noisy, and it's sometimes hard to separate wishful thinking and pseudoscience from things that actually work. 
We exist to make sense of it all: presenting only objective, and evidence-based wellness content & products that you can trust.
Our goal is to shine a light on helpful and, in many cases, deeply historical medicines and practices, and we invite you to join our community.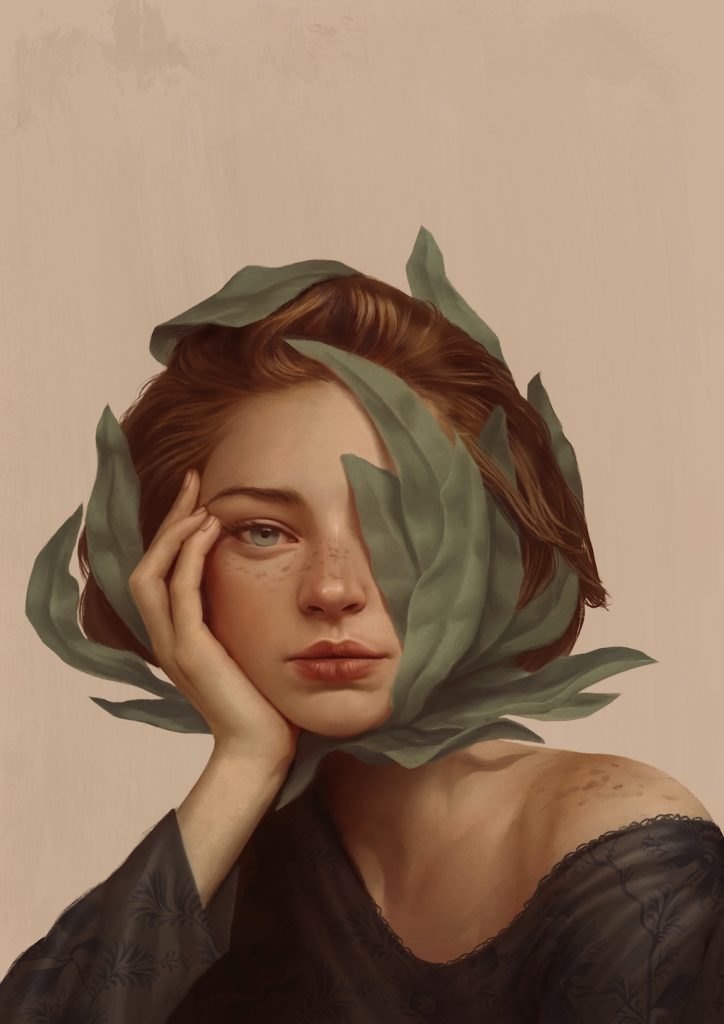 Beatrice Society Café, located in Toronto's Waterworks development, provides a welcoming space for like-minded people to relax and experience the newest and most effective adaptogenic products. It is here that we bring the online Beatrice Society experience to life through hand-crafted food and drinks that engage the mind and body, along with an assortment of curated products.
Our dedicated mezzanine space is designed for educational seminars, events and social gatherings, and features a plethora of comfortable spots to lose oneself in a book or talk.
Online and offline, our store is a source for wellness products backed by both history and science.
Our in-house nutritionist carefully vets nutritional claims for each and every product we carry, and we partner exclusively with brands who align with our standards for quality, sustainability, and expertise.