Your immune system fights off disease-causing microorganisms and engineers the healing process.  It is the job of the immune system to identify and fight off any invaders in the body, and these herbs and adaptogens support critical function.

Weakening of the immune system results in an increased susceptibility to many illnesses. Herbs can help to boost immunity and the immune system to help keep you feeling great and they can also aid certain systems in the body when your body has been invaded.
Here are 5 herbs to help you boost immunity and support your immune system year-round, while keeping the sniffles at bay.
1) Astragalus (Astragalus membranaceus)

Astragalus is one of your immune system's best allies when it comes to preventing colds, upper respiratory illnesses and even shingles. Known as the "Yellow Leader" due to the colour of its root has been long recognized for its powerful antioxidant properties and immunomodulatory act activity. This adaptogen contains astragalus polysaccharide, flavonoids compounds, saponins compounds and many more all of which have been shown to regulate the immune function and promotes the proliferation of immune cells.
Astragalus should be taken when you are healthy before a cold or flu.
2) Elderberry (Sambucus nigra)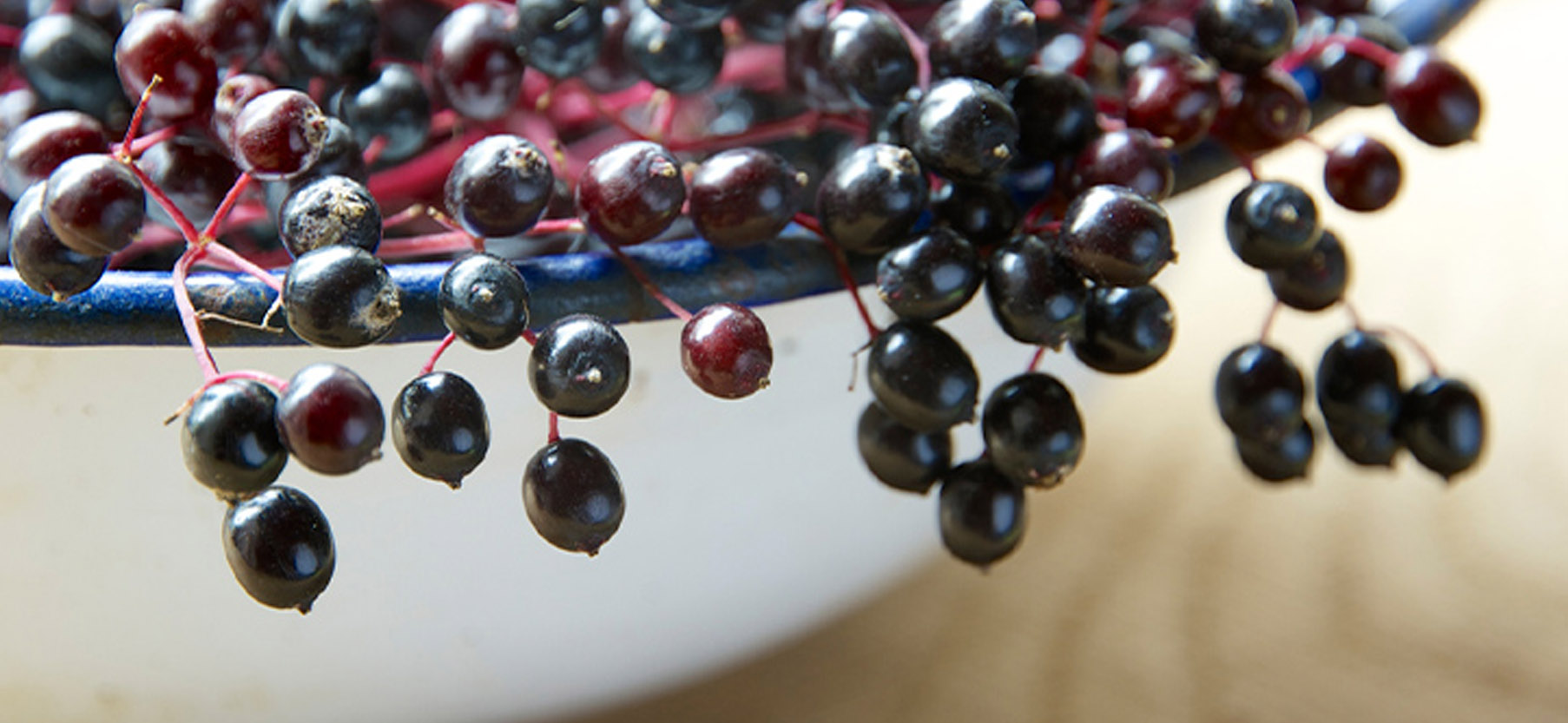 Elderberrys come from the Sambucus tree and have been used for centuries to help boost immunity by treating the common cold and flu. The berries of this tree are packed full of Vitamin C, antioxidants and phytonutrients which can help boost the immune system. This Study shows that elderberries can help reduce Influenza symptoms by 4 days! Elderberries are best taken as a syrup, lozenge or gummy.
3) Oregano (Origanum vulgare)

You will want to take this warming herb as an oil in order to get the best benefits out of oregano. The oils contain a high amount of antioxidants, antibacterial, antimicrobial and antiviral properties. Carvacrol is a powerful phenol found in oregano oil in that it has been seen to deter the growth of Group A streptococci, also known as strep throat.
4) Mullein (Verbascum thapsus)

This yellow flowering fuzzy stalk is known as an expectorant and a demulcent which means it can help reduce your body of mucus that might be in your chest or throat and soothe a sore throat. Many studies have shown that by drinking Mullein as a tea or syrup, it can help boost immunity by relieving respiratory system symptoms, such as cold, cough, asthma, or bronchitis.
5) Cordyceps (Ophiocordyceps sinensis)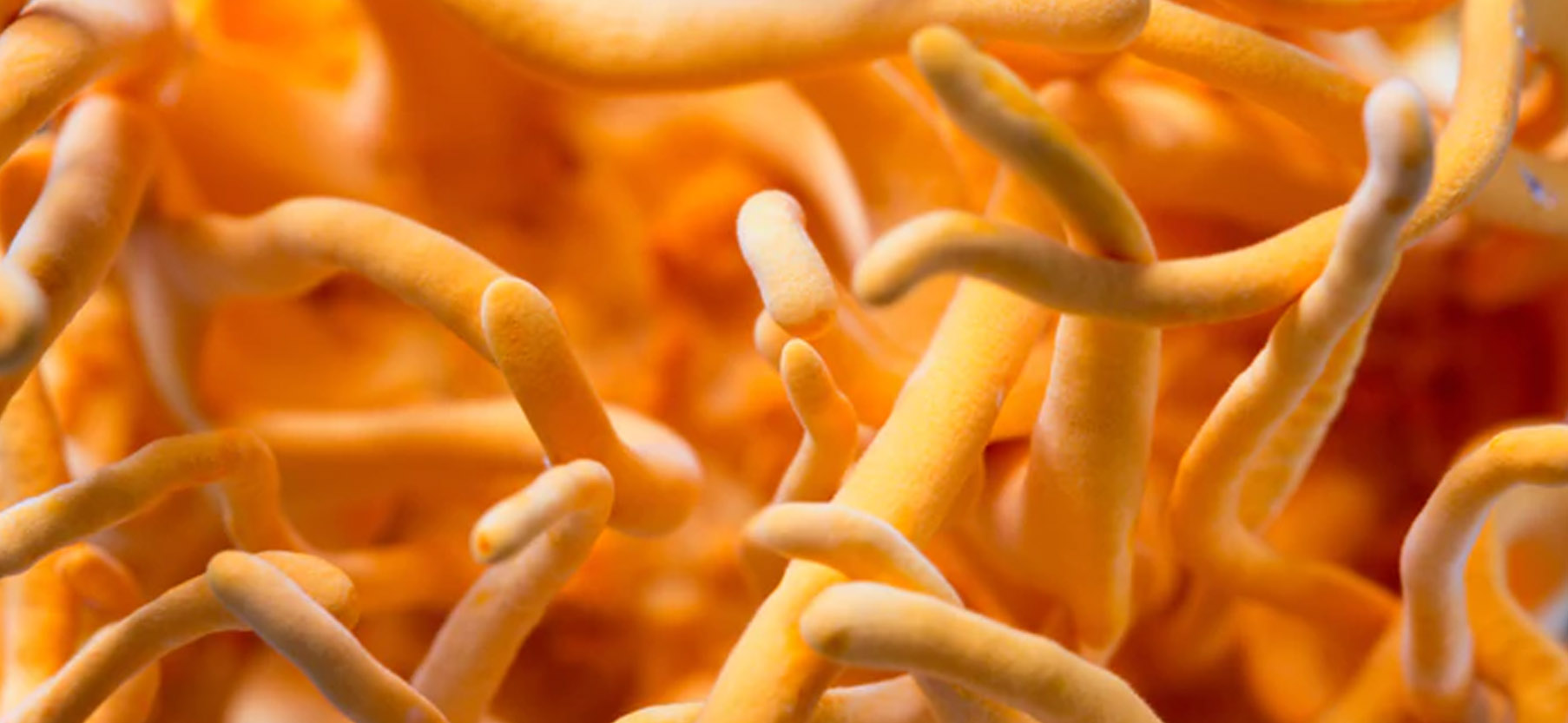 Cordyceps is a rare caterpillar fungus that contains immunostimulating polysaccharides, cordycepin, and cordycepic acid. This adaptogen has been used to treat coughs, chronic bronchitis, respiratory disorders while also supporting your whole body. An eight-week study in healthy individuals found that supplementation with cordyceps extract was associated with increased activity of natural killer immune cells (NK-cells).
**This list of common herbal supplements to boost immunity is for informational purposes only. Talk to your Doctor, Naturopath or Health Care Provider to discuss specific medical conditions or symptoms or if you are taking prescriptions.
Photo credits: Brooke Lundmark